Violin River
violinriver.org
VIOLIN RIVER
    STAY CONNECTED &

   GO WITH THE FLOW

RECEIVE NOTIFICATIONS
ON UPCOMING VR SHOWS
REGISTER HERE

E-Mail
Bookings: 401-623-1485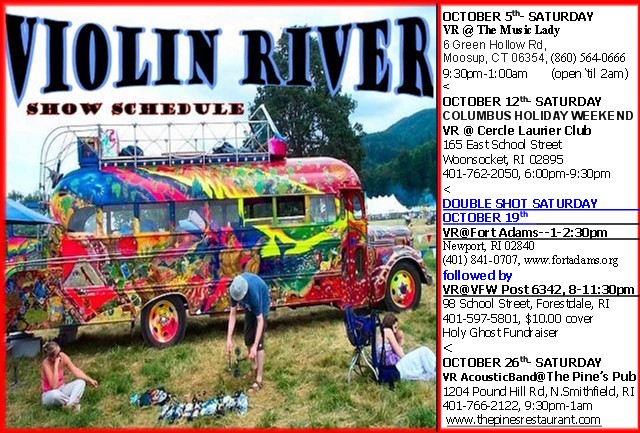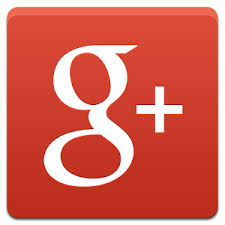 SHOW SCHEDULE
Subject to change - Please check before traveling


  COME JOIN THE TRIBE AS WE RAISE THE GOOD VIBES
           SING, DANCE AND CELEBRATE THE MUSIC

                        OF THE GRATEFUL DEAD

MOTIF MAGAZINE 2015 MUSIC AWARD NOMINEE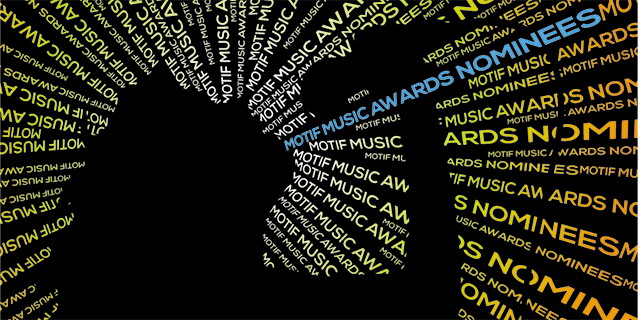 Tribute Band Category

EXPLORING THE SOUNDS OF THE GRATEFUL DEAD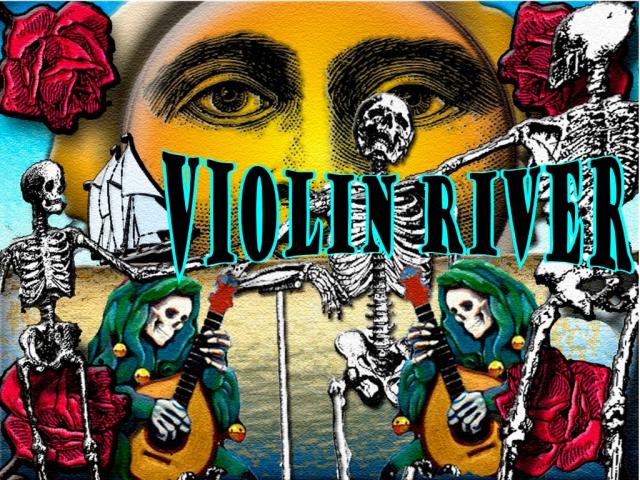 SATURDAY, NOVEMBER 11th

VIOLIN RIVER @ BAILEY'S PUB
1910 Smith Street
North Providence, RI 02911
***Special guest Rob Coyne on drums***

SHOWTIME: 9:30pm-1:00am
A good 'ol neighborhood hangout in the center of

Beautiful downtown North Providence

ALWAYS A REAL GOOD TIME!!!


Where Kind Friends Meet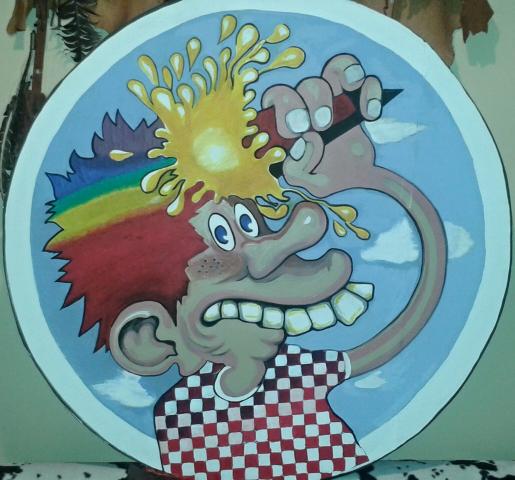 Saturday's in 2017

Violin River @ Bailey's Pub

1910 Smith Street, North Providence, RI 02911, 401-353-7070
SHOWTIME 9:30pm-1am
A good 'ol neighborhood hangout in the center of

beautiful downtown North Providence

ALWAYS A REAL GOOD TIME!!!
FIND OUT WHEN WE'LL BE BACK AT YOUR FAVORITE PLACES

Take a look at the lists Below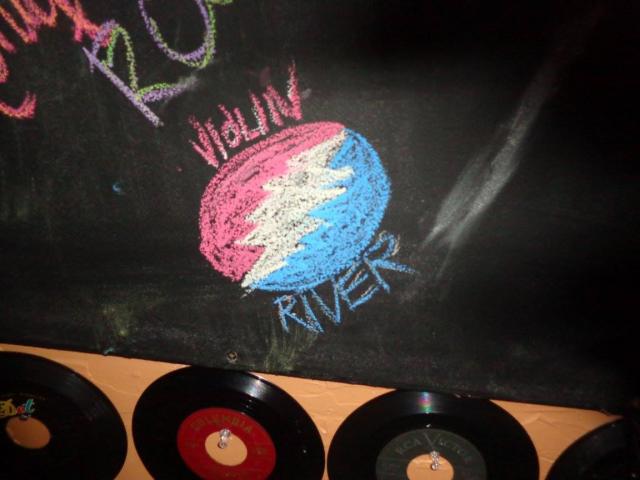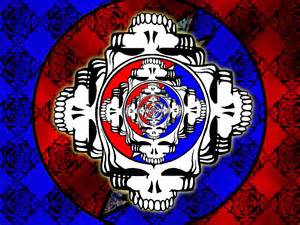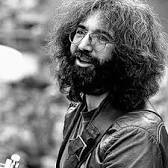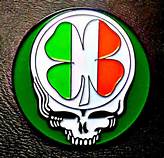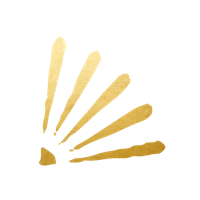 Friday, NOVEMBER 17th

VRQ @ Ted's Stadium Pub
1145 Park Avenue,
Cranston, RI
 EARLY SHOWTIME 8:00pm-11:30am!!
www.tedsstadiumpub.com
FANTASTIC Burgers & Wings - Taco's & Daily Specials

Award Winning Stuffies!!!


    STAY CONNECTED &

   GO WITH THE FLOW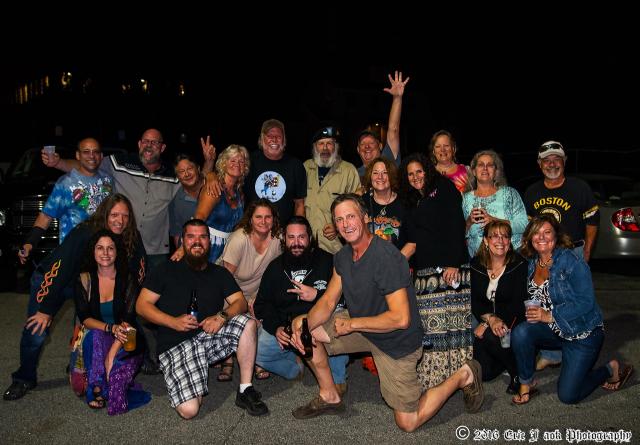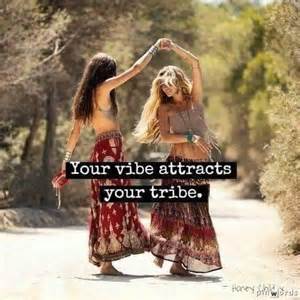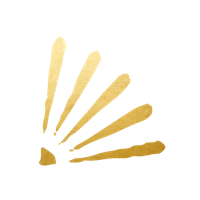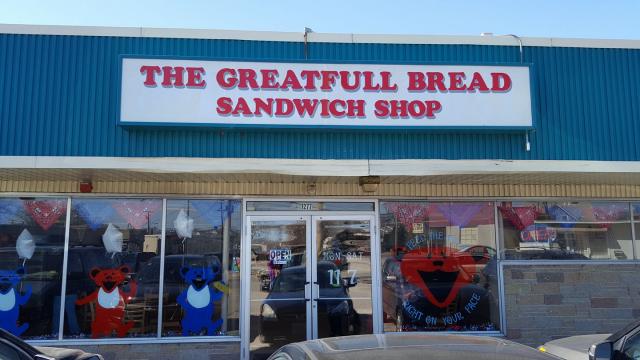 1277 Post Road Warwick, RI
CONGRATULATIONS on

CELEBRATING 1st GRATEFUL YEAR IN BUSINESS!!

     For gratefully delicious soups & sandwiches made with the freshest ingredients...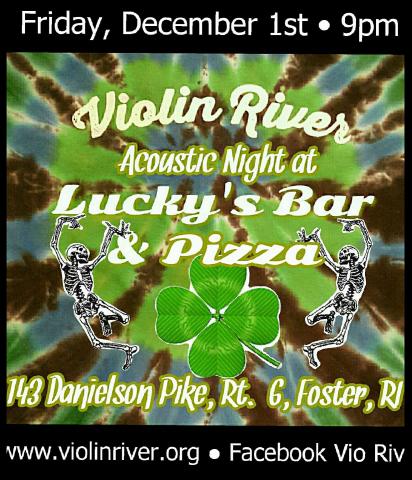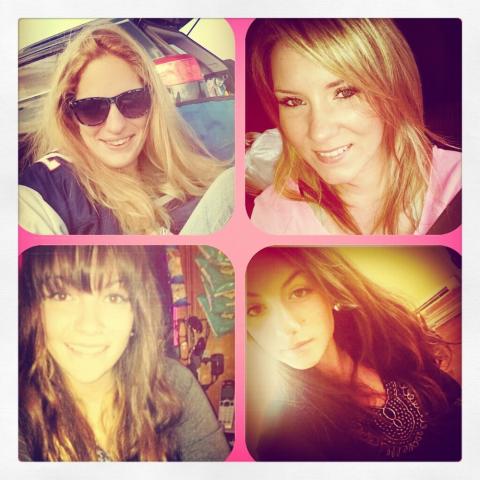 FRIDAY, DECEMBER 1st
Violin River @ Lucky's Bar & Pizza

143 Danielson Pike, Rt 6, Foster, RI

SHOWTIME: 9:00pm-12:30pm

ACOUSTIC NIGHT

The only night when we add other non-Dead

classic tunes to the mix & feature the acoustic guitar
GRAB A SLICE & SHAKE THEM BONES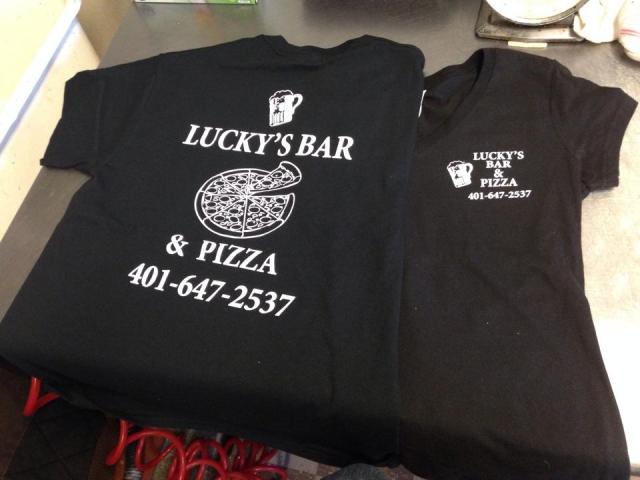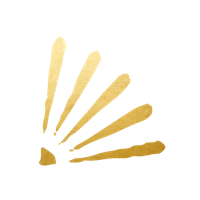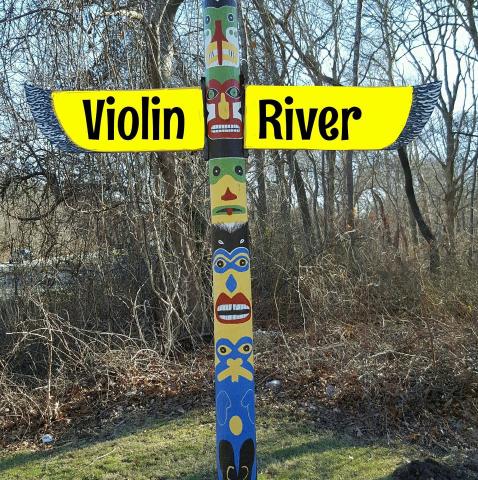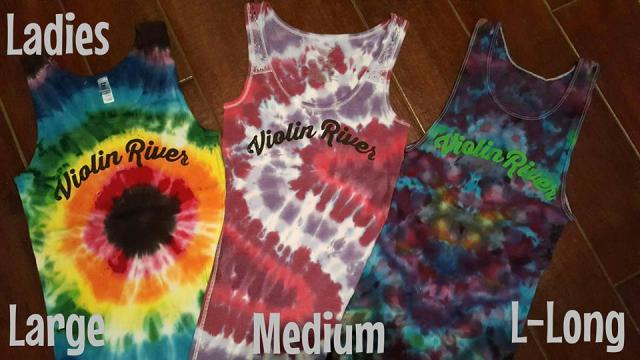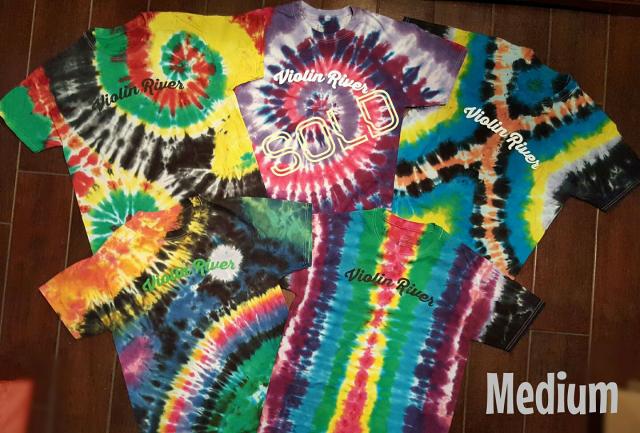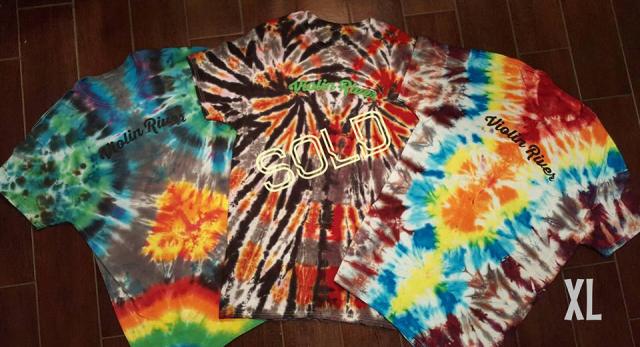 CUSTOM MADE TIE DYE by Karine McFall
No two the same!!

As specialized and as individual as you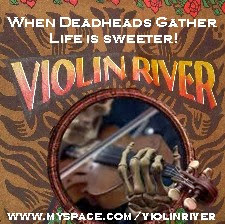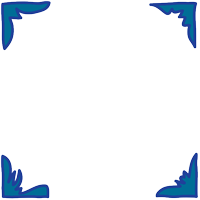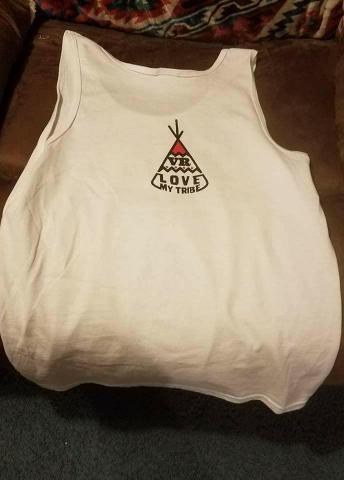 MERCHANDISE HOT OFF THE PRESSES!!
Courtesy of Grateful Trading Co.


SCROLL DOWN TO SEE SHOW SCHEDULE

SCROLL DOWN TO SEE SHOW SCHEDULE

SCROLL DOWN TO SEE SHOW SCHEDULE




NOW, THE MOMENT WE'VE ALL BEEN WAITING FOR...
SUNDAY, DECEMBER 10th  
VIOLIN RIVER @ THE MET

ALL AGES ~ SUNDAY FUNDAY

Hope Artist Village

1005 Main Street
Pawtucket, RI 02860

www.themetri.com

GATHER THE TRIBE RAISE THE GOOD VIBES!!

Doors Open 4:00pm-8:00pm
SUNDAY FUNDAY
DECEMBER 10th
4:00pm-8:00pm

www.themetri.com
ALL AGES



   SHOW SCHEDULE

~Subject to change: Please check back before traveling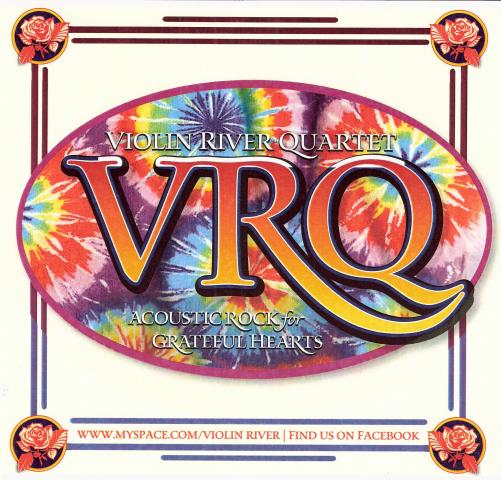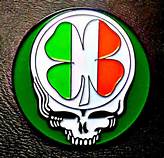 SATURDAY, DECEMBER 16th
VRQ at

LINDY'S TAVERN
86 School Street, Forestdale, RI
The tiny tavern with the gratest vibes
Where it all started

Annual Christmas Party
where friends meet

A complete renovated building &
outdoor pavillion with a bar & kitchen

COMING IN 2018